MUSEE DE LA MARINE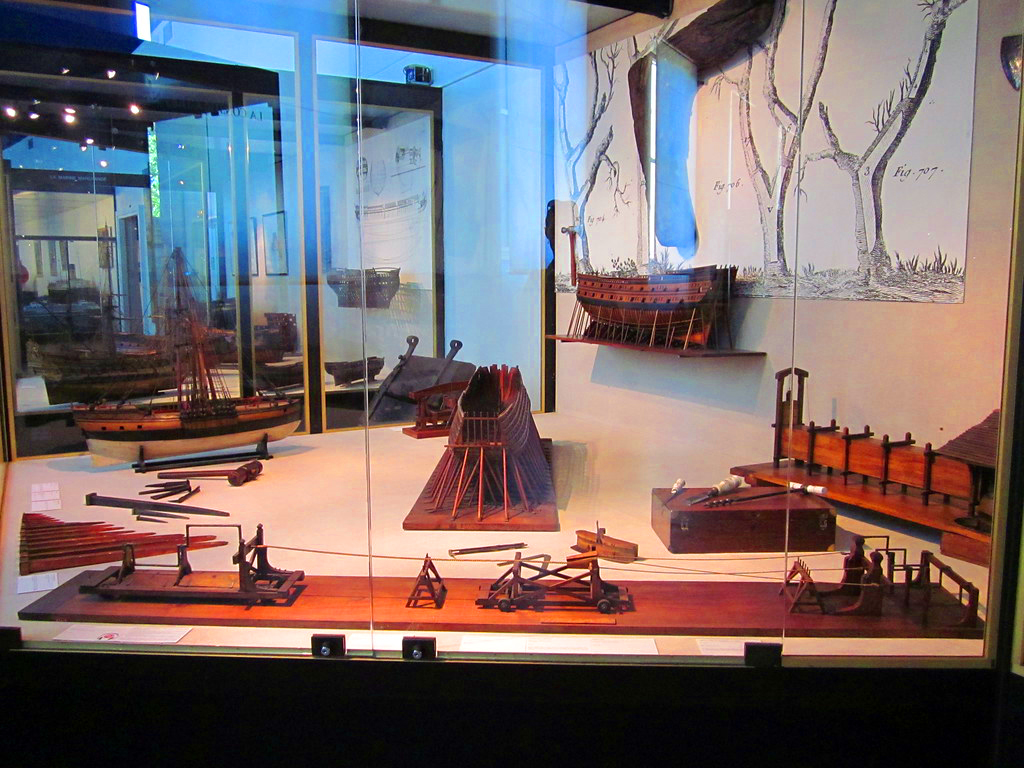 If you are visiting museums in Paris, you need to book an appointment at the Musee De La Marine to know more about the life and times of the French nation. At Musee De La Marine, there are spacious galleries that accommodate several relics that represent the history of the naval force dated back to the 17th century to date. At Musee De La Marine, you have the rare opportunity to see an expansive collection of ships paintings, navigational gadgets, antique model ships, and instruments of modern warfare. There are other outposts of the museums in locations such as Port-Louis, Brest, Toulon, and Rochefort for your advanced knowledge in the naval history of France.
Amongst the objects seen at the museum are towering figureheads of ships and the boat once used by the great leader, Napoleon. With the presence of the figureheads, tourists can learn more about French history as it bears the icons of the monarchy such as Henri IV, which was discovered after the shipwreck. It also tells the story of the Lady Liberty, and also offer insight into the period when the French revolution took place. A visit to this place will also give you the opportunity to see the images that are reminiscent of the Napoleonic dispensation as the pictures of Napoleon were on display. In this museum, you can find some of the golden remnants of the royal gallery of Louis XIV.
Since 1810, the imperial canot of Emperor Napoleon has been on display for visitors to have a look. This is a barge adorned with oars, and it has a gilded statue as its figurehead with the presence of a Neptune and dolphin on its back. The emperor once used this barge on a visit to Antwerp. Other public officials would later utilize it in 1858 including Napoleon III. However, there is a painting hung on the wall of the museum in commemoration of the event.
The naval traditions of the 18th century can be seen all over the Musee De La Marine; there is a fantastic artifact of a unique watery adventure from the end of the 18th century. In the museum, you will discover the 1882 diving suit of the Carmagnolle brothers, which weighs 830 pounds. This diving suit is one of the oldest diving bell experiments and shares a striking resemblance with a sci-fi astronaut. However, despite the incredible features of this suit, it is not waterproof and easily affected by water.