MUSEE DE CLUNY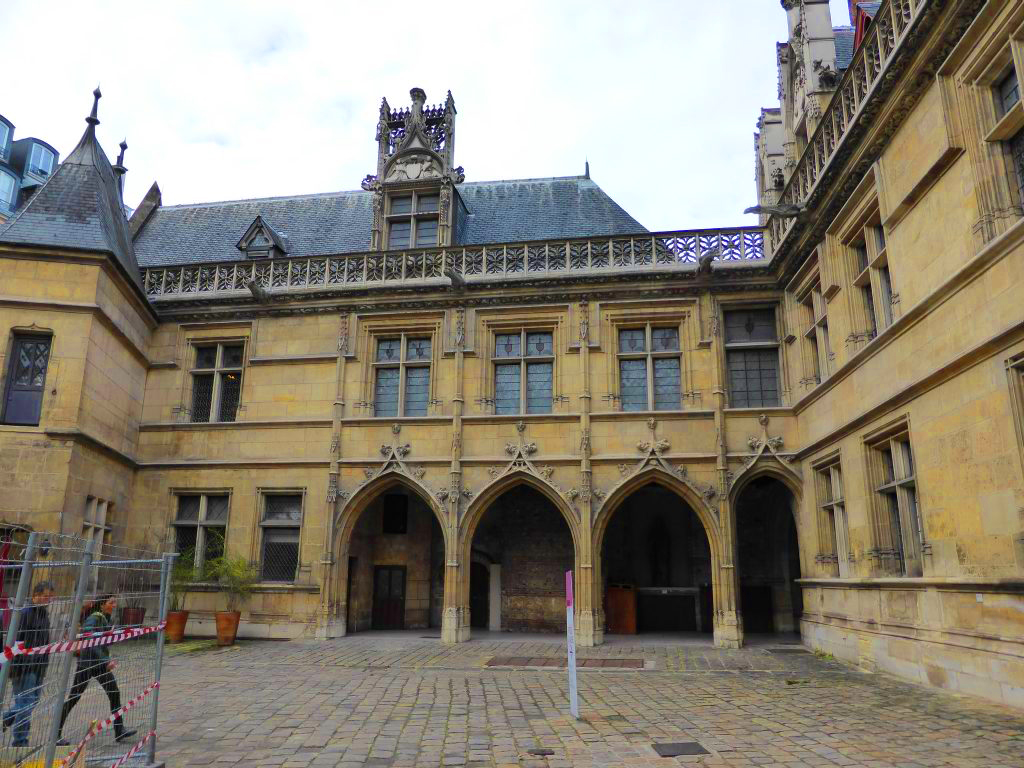 This incredible museum is renowned across the globe for its amazing collection of medieval art, which are arranged in a spectacular setting with some parts of them like Gallo-Roman leftovers. The museum is also known as the Musee National du Moyen Age (National Museum of the Middle Ages) in France.
The museum serves as an accommodation for distinguished medieval artifacts such as sculptures that dates back to the seventh and eighth century, gold and ivory pieces, manuscripts, and several antique furnishings. In the Musee De Clury, you will be shown an array of fine collection of tapestries that exists in the ancient dispensation, such as "The Lady and the Unicorn", a series woven in Flanders which is crafted out of silk and wool. These items hold the reputation as beautiful artworks that ever existed in medieval Europe.
THE BUILDING STRUCTURE
Hotel de Cluny accommodates the museum. The place is not a place for lodging of guests and travellers but a bigger space in the early part of the fourteenth century inhabited by the abbots of Cluny. The Cluny was led by a powerful Benedictine order in the period. During this era, the hotel used to serve as an abode for a complex which also includes a college for teaching of religious studies, but it no longer exists today.
For more than a century, the monks of Cluny held the ownership of the hotel building. After this period, the place was taken over by the Bishop of Clermont, Jacques d'Amboise who made use of the place as his abode. He renovated the place and adorned it with several Gothic and Renaissance elements, and these elements are still evident on the building when you visit the place today.
Besides, several notable individuals have lived in the house such as Mary Tudor, who was sent to the place after the death of her husband, Louis XII.